Download High Res Image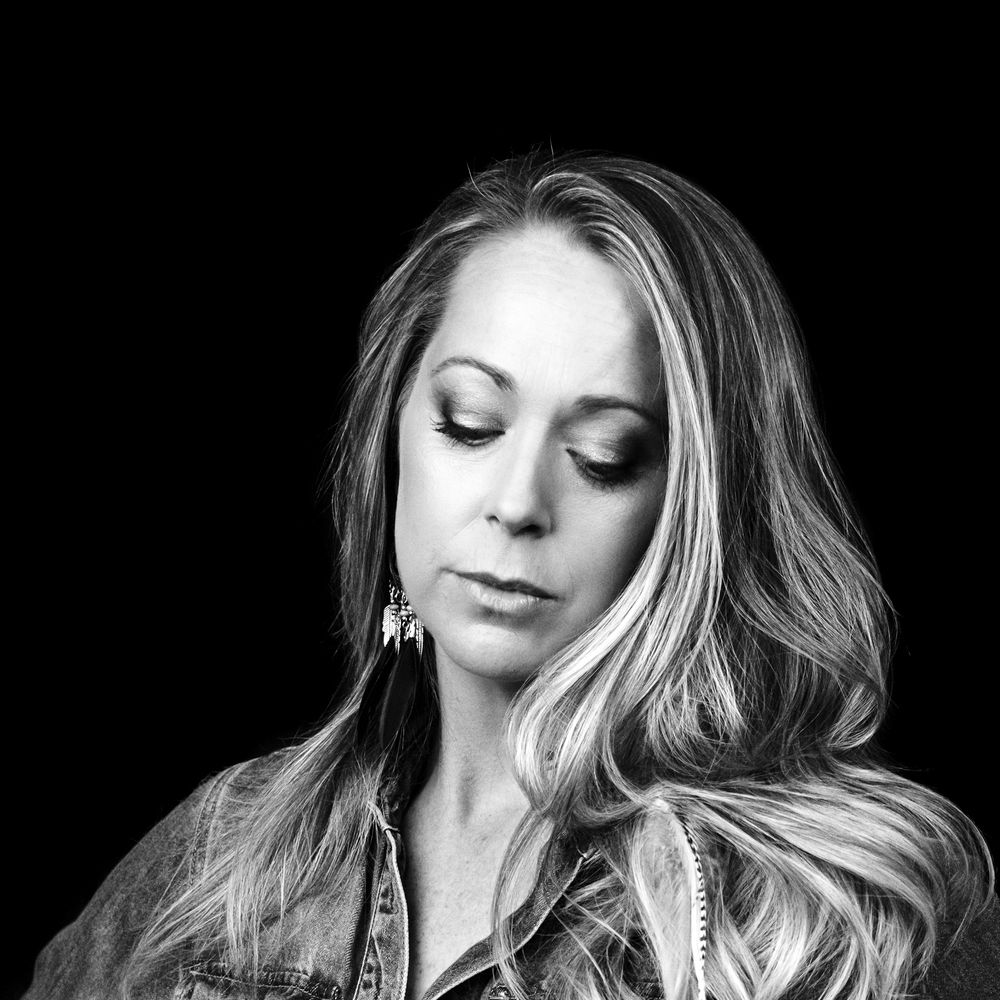 Jo Caseley
Americana singer songwriter
Southern Highlands songstress and 2023 Senior Graduate of the Academy of Country Music Jo Caseley captivates her audience through her endearing ability to convey a seesaw of honest emotions and connect with her listeners, offering an engaging journey of life's bumps, always culminating in laughter and singalongs.
Whilst she cut her chops busking the streets of Kings Cross, Jo is a respected songwriter among the country music community and has supported and played alongside artists such as James Blundell, Bill Chambers, Luke O'Shea, Allan Caswell, Kevin Bennett, Lachlan Bryan and Melody Moko.
Influenced by John Prine, Gillian Welch & Lucinda Williams, Jo's incredible storytelling and vibrant stage energy presents an interactive live performance which will move, shake and inspire.
With two Independent albums released under her own label Flynnella Records receiving radio charting success including a #1 Amrap hit, International Songwriting Competition and TSA Salute Award finalists status, her highly anticipated third album High on Heartstrings is due for release Oct 2023.
Recorded live at the Rabbit Hole Recording Studio with Kasey Chamber's band, High on Heartstrings was co-produced by Syd Green and Brandon Dodd, and features Kasey's father - country pickin' legend Bill Chambers and Brandon Dodd on guitars, Jeff McCormack on bass and Syd Green on drums. 
"

She can deliver a soulful jazz-inflected croon as convincingly as a raunchy country-rock holler and a sweet country-pop serenade. That range, combined with her affecting stories makes Jo a manifold and endlessly fascinating songwriter." - Chris Familton
— Post to Wire
"

Nothing could have prepared me for Jo's performance at the 100% Homegrown concert, stunning beyond words." - Warren Barnett
— Independent Mastering Engineer, Sony Music
"

Great storytellers say what the rest of us think, but are too scared to say out loud. Ripping her heart out of her guitar, Jo exposes all our beauties, secrets and lies. A heartfelt performer who leaves her audience mesmerised. " - Mandy Newman
— Presenter, Highland 107.1 FM