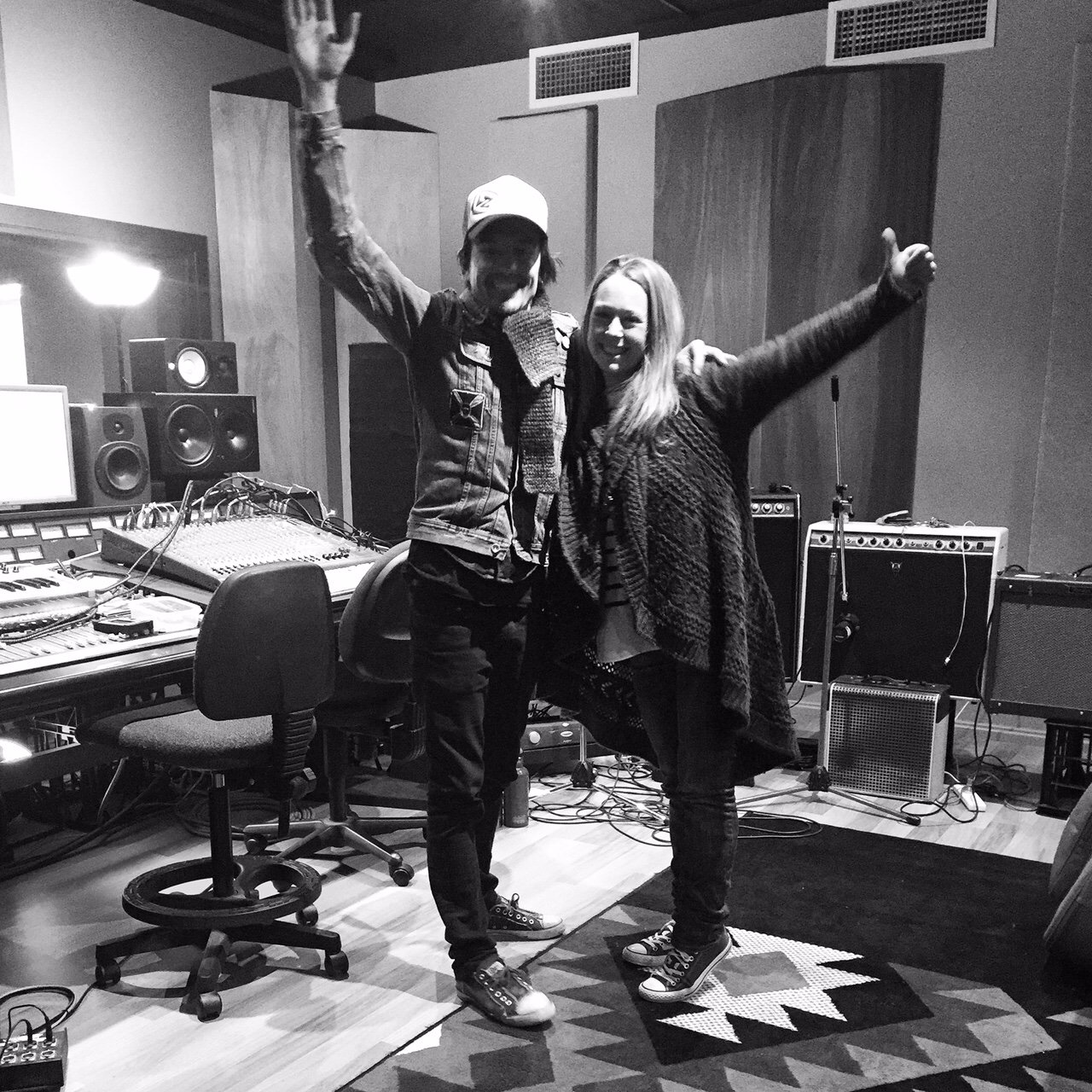 Here we are! My producer Syd Green and I celebrating the final day in the Mono Nest studio in Nowra recording the new album. 
I found the recording process of this this album my most challenging yet. As a producer, Syd went above and beyond, pushing me harder then I've ever been pushed to find the real Jo Caseley. That kinda frightened the shit out of me. It's easy to fall into old comfortable habits. It's easy to try to sound how we want to sound without realising we are doing it. 
I definitely had to raise the bar for this album, finding myself and being true to myself as an artist and I know I've done that.
There are 11 original tracks and they are my most honest yet. I'm really proud of these songs.
Now mixed and being sent away for mastering to Jeff McCormack to work his genius, I can't wait to hear this album and set these new songs free!!